T-rex Mudhoney
Installed a threewayswitch wich in left pos lets the curcuit clip over red leds, centerpos no diodes and right pos silicone diodes. Replaced the Boost switch with a stompswitch and a indicating led in it's original position.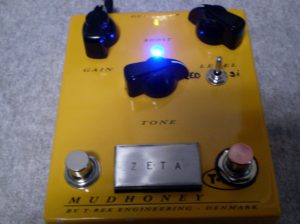 ---
Rehousing
Added some images from a rehousing project of a Danelectro Transparent Overdrive.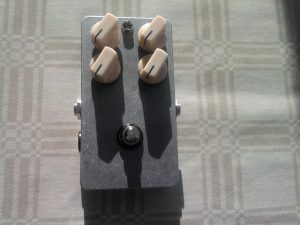 ---
Boss CE-2
The classic Boss CE-2 chorus moded with chorus/vibrato switch and a speed range selector switch.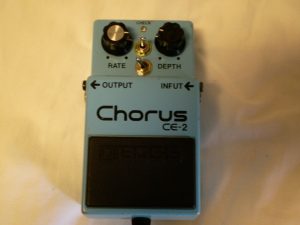 ---