BULL
Fuzzy sound based on the Colorsound Supa Tonebender. Running silicone diodes with switchable germanium diodes as an option.
---
Starflyer
Here's a nice fuzzy circuit I built. Based on Deviever The Soda Meiser and The Torn's Peaker. I did not do the circuitboardlayout for this one but for those who like to try it there's a DIY projectfile here.
---
Custom Fuzz
The Pjotr Eastman Fuzz is a one of kind custombuild. A Tonebender circuit with NPN silicon transistors. The artwork belongs to Cynthia Blair. The pedal was a birthday present for my brother.
---
Fat Moose
Fat Moose is a simple two knob low gain overdrive with a switch to move the mids. Björn has contributed with soundclips.
---
Zenabi SM-9
A clone of the Ibanez SM-9. An overdrivepedal with plenty of gain, nice mid control.
---
Nobels ODR-S
A clone of Nobels ODR-S. An overdrivepedal which I cloned from the original schematic, though I omitted the bypass switching.
---
Magic Drive
A simple two knob distortion pedal based on MXR:s Dist+. When the switch is in left posistion the circuit clips over two 1N4148:s, in it's middle pos' no diodes, + at the right pos there's two AA144 and two 1N34 germanium diodes in a slight asymmetrical clipping.
Switch in left position
Switch in middle position
Switch in right position
---
Turtle Clipper
An op amp based clipper of my own design. Now it had it's third design, new looks and a bit more bass. Bite adjusts the frequency before the both clipping stages, Tone adjusts after them. Thanks to Björn who has contributed with new soundclips.
---
DR.Boogey
Dr.Boogey is supposed to be an emulationof Mesa Boogies dual rectifier solo head. I used the project files from gaussmarkovs and redrew the circuitboard layout to suit my needs. The soundclips are not from my project, though it's the same circuit.
---
Clone of a Klon
Well, a clone of a klon, made my own circuitboard layoutfor it, the one I found on the web did not suit me. Some adjustments were made after the soundfiles were recorded.
---
Blackfire
Joe Davisson's Blackfire, a simple two knob transistor based overdrive. Didn't like the sound of it so it's a bit tweaked.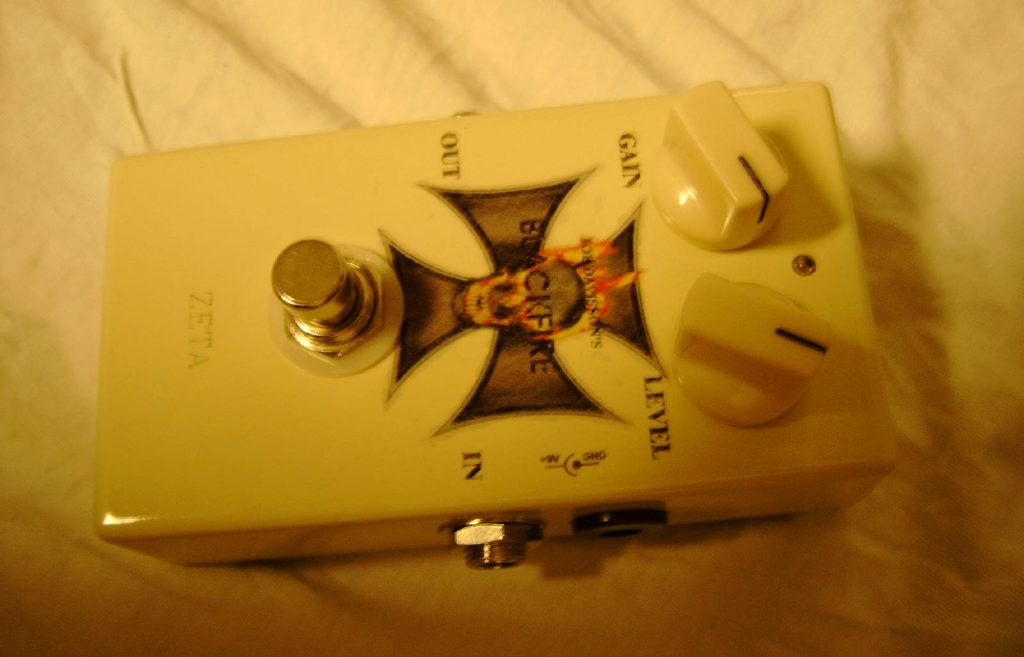 ---
BSIABII
I've built two versions of this one, in the soundclip the first half is with 2pc 2N5458:s in the input stage, the other half is with J201:s.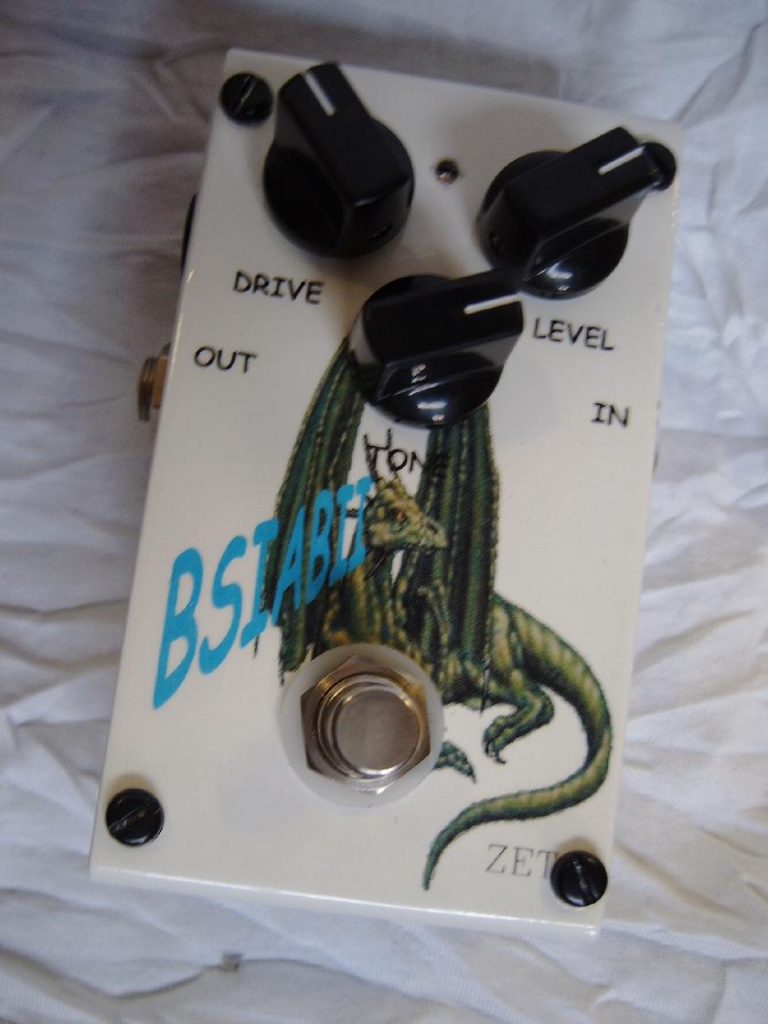 ---
Sweet Feets Distortion
A really nice distortion based around three AC127 germanium transistors.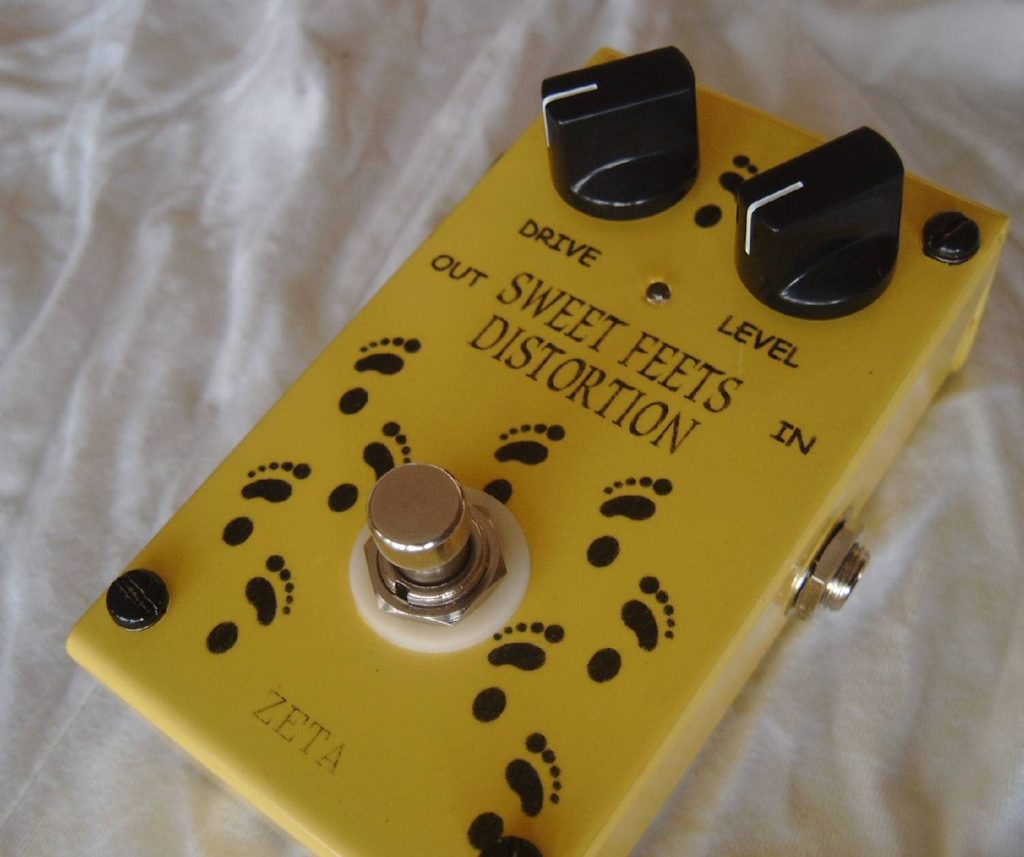 ---
TS808
A tubescreamer with symmetric/asymmetric clipping switch, truebypass. No soundclip.
---