Got a Boss DD-3 on the workbench.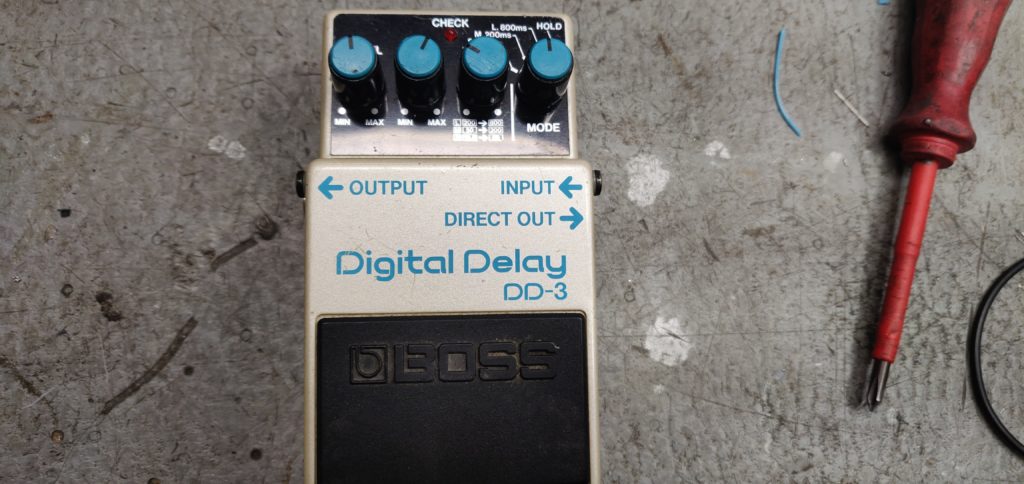 Got some problem with the pots I was told. Nice and clean on the solder side of the circuit board.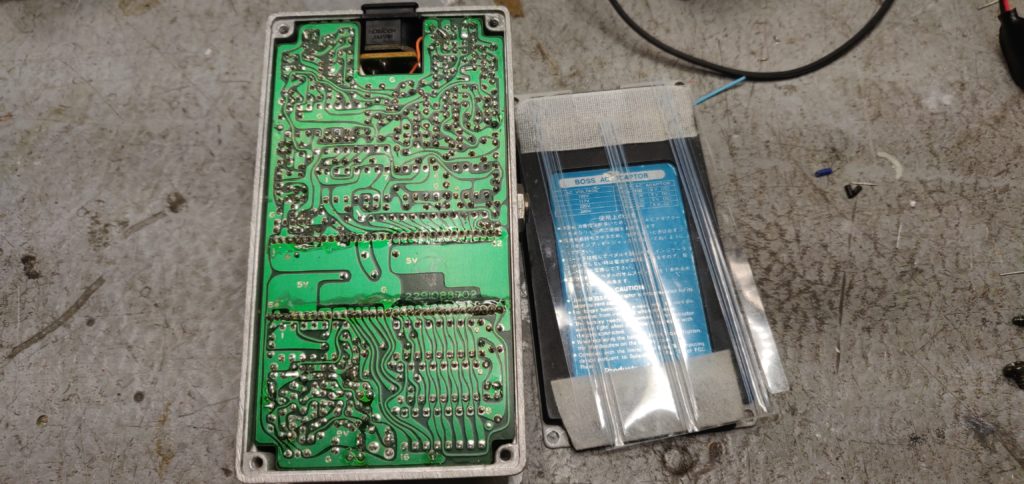 Here's a picture of the component side.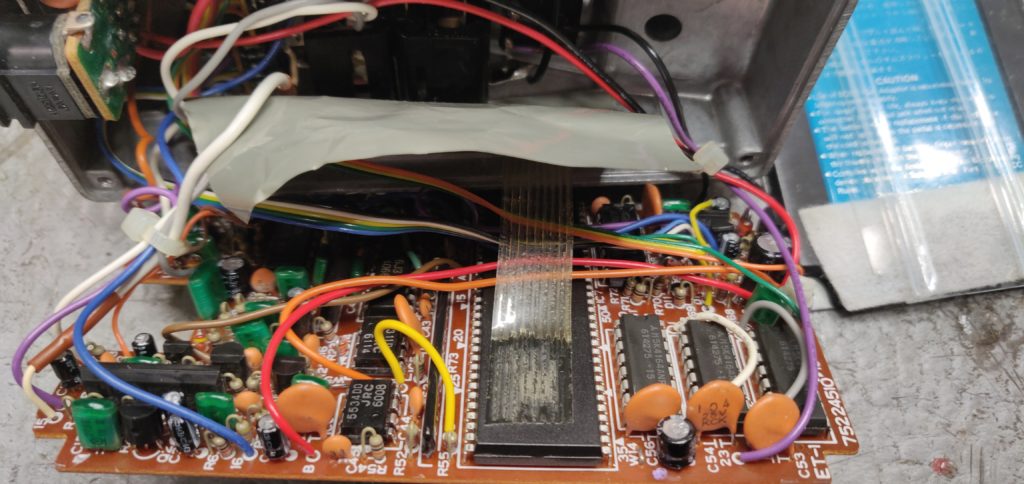 When played it seems the select knob has trouble changing from 200mS to the 800mS setting.
/Krister