Got this one in for repair, would not make a sound.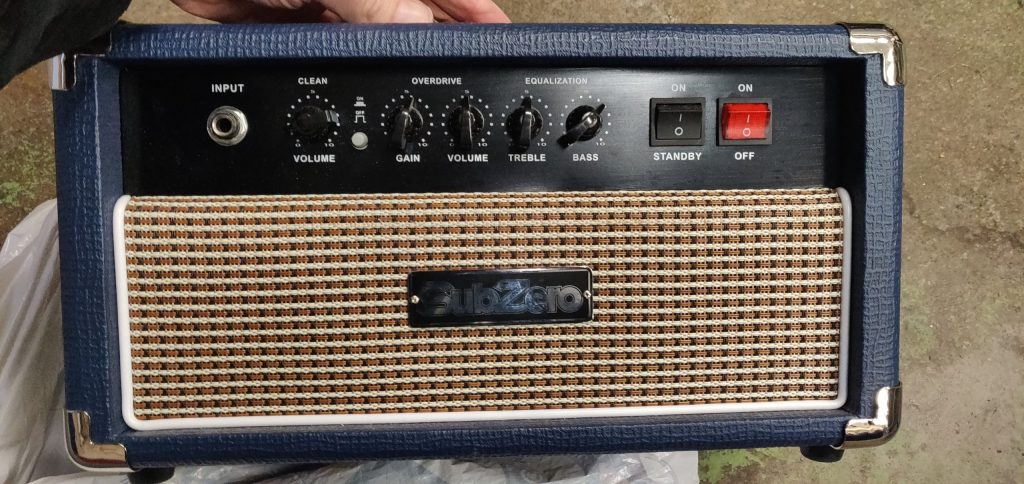 Sometimes it's an easy fix, when opening the back I found the 12AX7 preamptube at the bottom of the chassie. Just put it back in place and it was ready o rock.
I opened it up and took a look at the circuit. Besides from the single 12AX7 preamptube and the EL84 power tube there's two JRC4558 opamps on the circuit board, so what we got is a hybrid of solid state and tubes.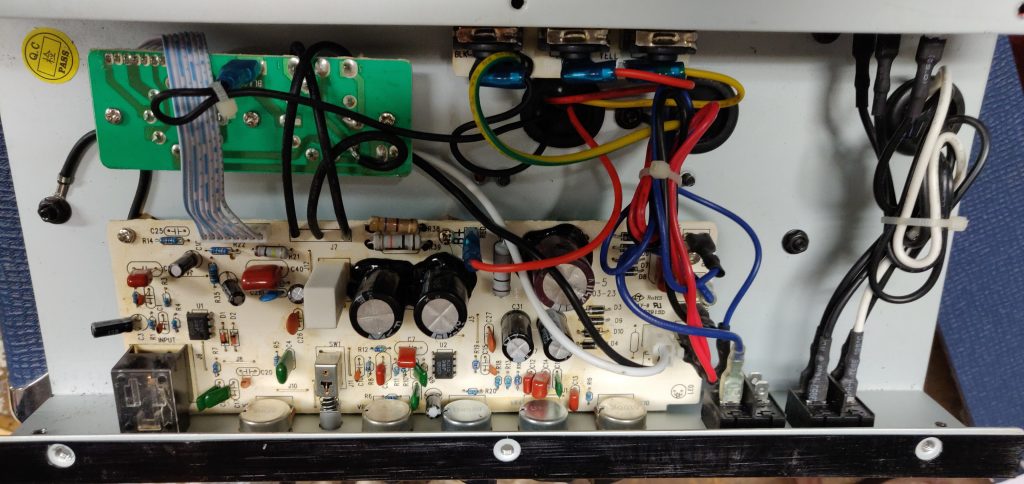 /Krister